"PROVIDING
THE
OPPORTUNITY
TO
CHOOSE"

Asset Store is an online sustainable menswear retailer established in Copenhagen in 2018. We offer a broad selection of handpicked sustainable products from around the world. Every brand shares a sustainable point of view and has their own story to tell.
Our mission is to provide the danish people with the opportunity to choose sustainable assets, which can contribute to a circular economy
Sustainability can be a lot of things, that is why we have a broad range of different sustainable products, whether it is ecological products, water reducing production, re-used materials or sociological matters.
We are not saying that we can make the world a better place by selling our products, but we can provide the knowledge together with our products which we think can be essential in the process of making the world a greener and better place for the generations to come
.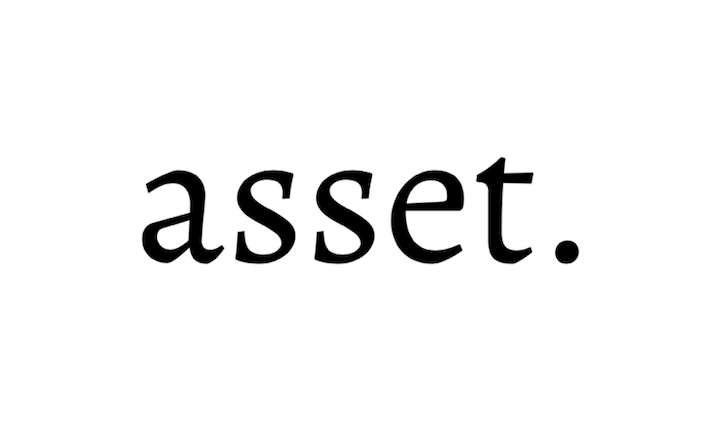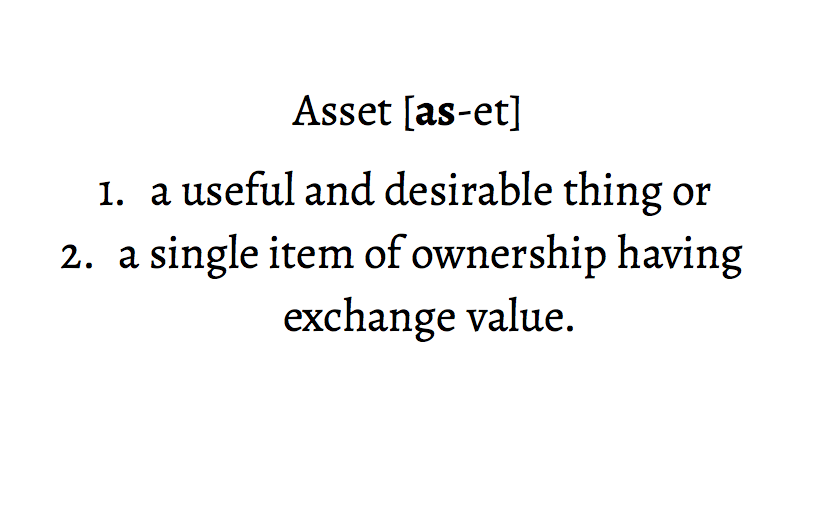 Besides selling sustainable clothes and accessories we try to make as little impact on the environment as possible. We do that by not adding anything unnecessary to our packaging - so you won't find any thank you card, info or receipt in your package from us. It's not to be impolite, we just do this to bring down the use of paper and trees.
When that is said, you will find some nice silk paper to protect your item in the shipping box - the silk paper is made from 100% reused paper, which is why the colors on the paper can vary.
Our boxes are made out of FSC certified paper.
Last but not least, we try to make as little impact by shipping which is why we offer delivery by bike in the Copenhagen area. We advise you to take this offer or pick up the products at our place.
If you choose delivery by bike we will contact you in order to find the delivery time that suits you the best.
.
In many years it has been a known fact that we are using too much of the world's resources.
In matter of fact, we actually have a day called "Earth Overshoot Day" which is the day all of humanity have used more of nature than the Earth can produce in a year.
In 2018 that day was August 1.
One of the big sinners to this sad statistic is the fashion and textile industry.
The fashion industry is a big user of cotton, rubber, leather and water and because of cheap production in countries like Bangladesh, China and India the industry also uses a lot of transportation to deliver to their main markets.
.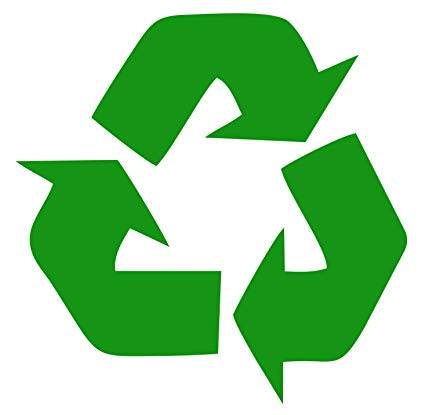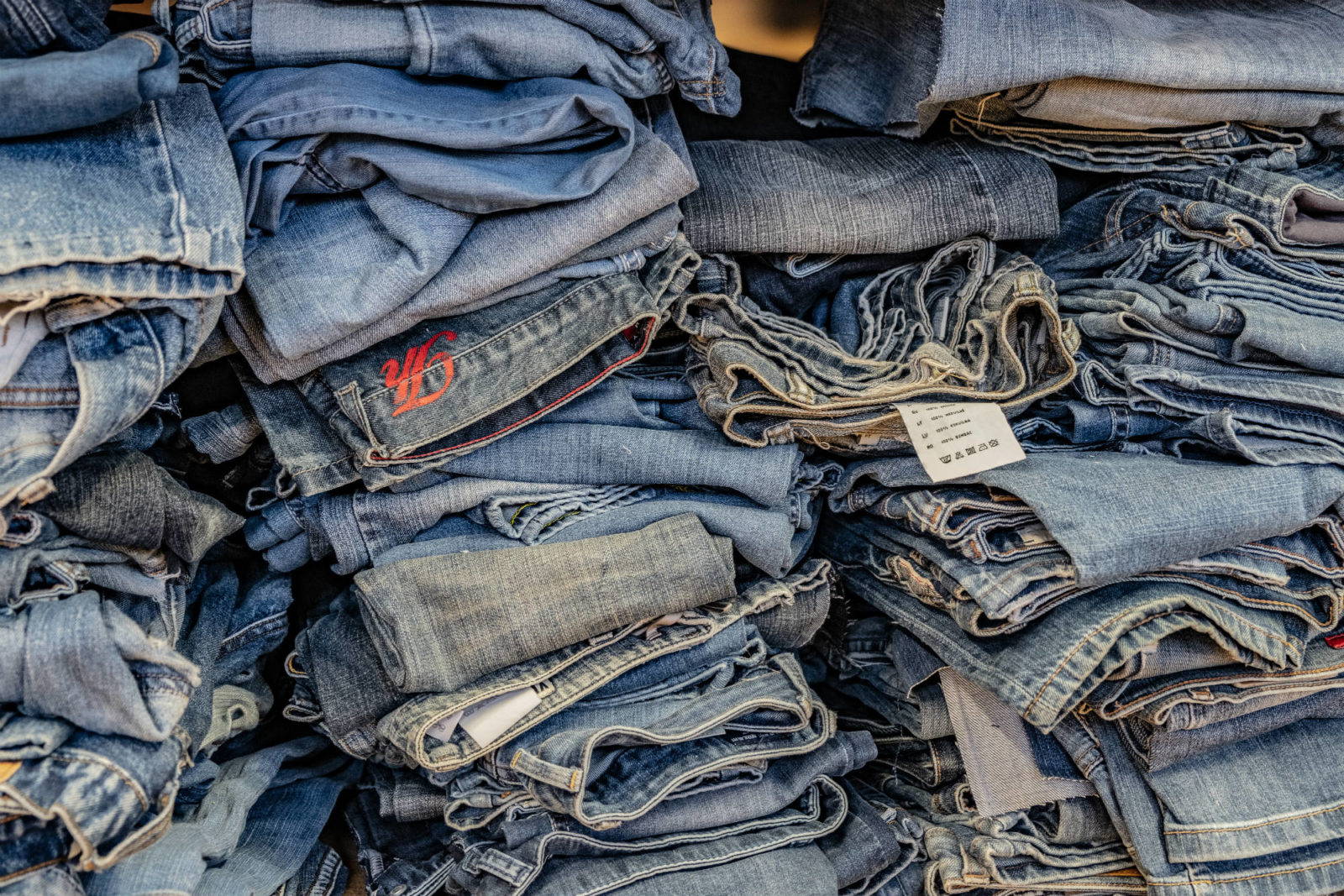 In 2002, clothing was sold for 6.8 billion worldwide. In 2015, sales rose to 12.2 billion.
Every year, 150 billion pieces of clothing are produced worldwide - equivalent to 20 pieces of clothing for every human being on earth.
It requires 3,400 liters of water and 1,300 liters to produce one kilogram of rice and one kilogram of wheat respectively. However, a total of 11,000 liters are used to produce a kilogram of cotton clothes. This corresponds to a water consumption of almost 1,500 liters to produce a T-shirt. And remember: cotton is grown in parts of the world where there is often a high water shortage.
The production of clothing accounts for 10% of the world's total CO2 emissions.
.
Sources: Danmarks Naturfredningsforening, Greenpeace, Nordisk Ministerråd, EcoWatch, Forbes, business.dk